'huna' literally translates to 'here' and is a space designed to foster new connections and set the stage for cultural experiences to create a community bonding over food, conversations, and entertainment. Spanning over 3500 square meters and with a seating capacity of 800 people, it is home to more than 20 distinct food concepts, elevated retail outlets and a collaborative co-working space called huna Works.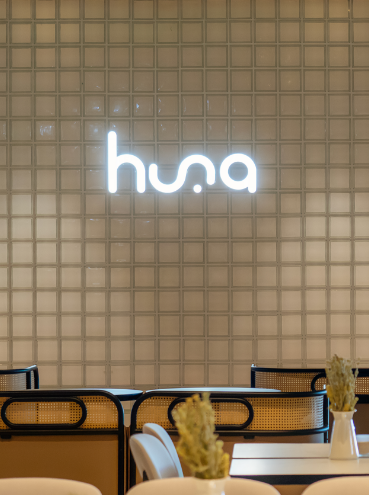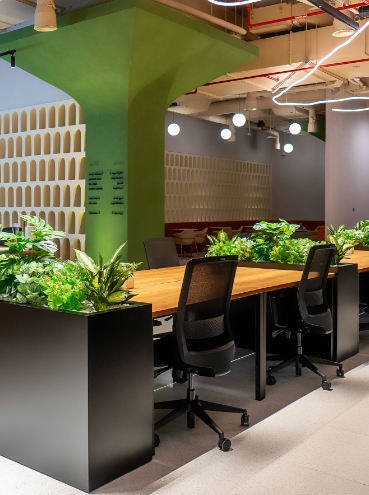 A private workspace for creatives & talents in food, art, and culture
huna's mission to cultivate community spaces is not limited to food concepts and brands as it sets out to create purposeful spaces specifically designed to encourage creativity, in huna Works. huna's creative workspace offers multiple membership packages for what fits the modern, entrepreneurial, and creative individual - a community space for the random yet intentional collision of people and ideas that spur innovation, exchange, and connectivity.
By uniting a thoughtful selection of creative companies and individuals, huna sets the stage for a new way to work, socialize, connect, and be inspired. Whether you're a freelancer or an enterprise, we have options to suit your needs.
To learn more about our memberships and day passes, email hello@iamhuna.com
Elegant, Inviting, Relaxing, Ambiance
Discover an elegant and inviting ambiance at the restaurant hub for a relaxing dining experience.