Welcome To The New Food Court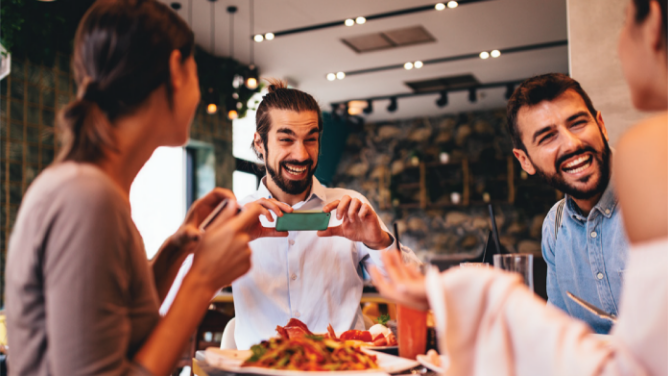 A food court for all flavours
With a whole new design language, eclectic new cuisine combinations and a warm inviting ambience, the new food court at yas mall promises to be a space to do a lot more than eat! it's a space to play, mingle, wander, meet, work and taste some of Abu Dhabi's most exciting food offerings.
These changes will also serve new communities growing around Yas Mall and attract a broader range of demographic groups, empowering visitors and providing them with valuable and useful amenities.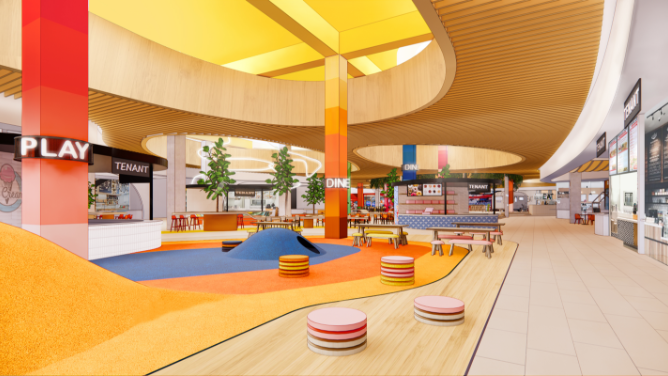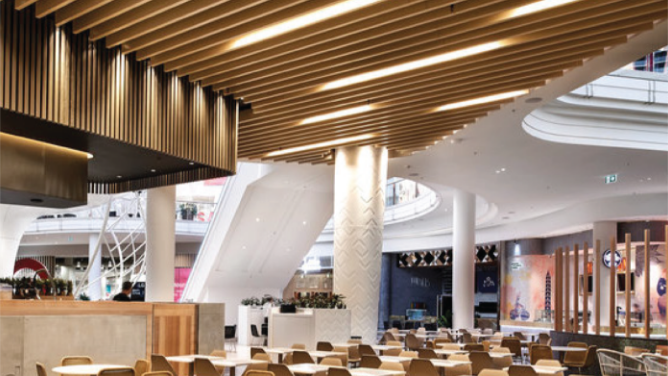 Sinuous Ceiling Zones
Unified and synergized with skylights and one design language.
Kids' Play Area
Interactive activity zone for kids for better family time.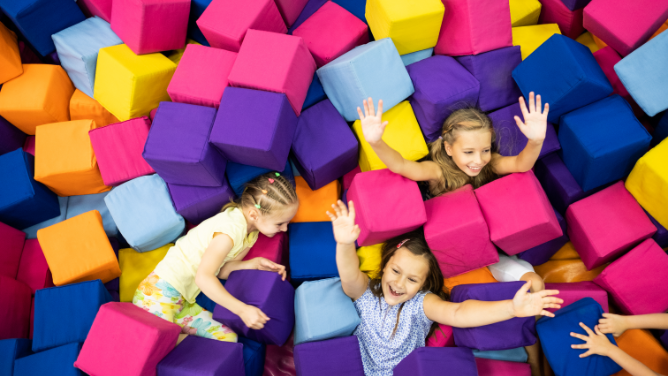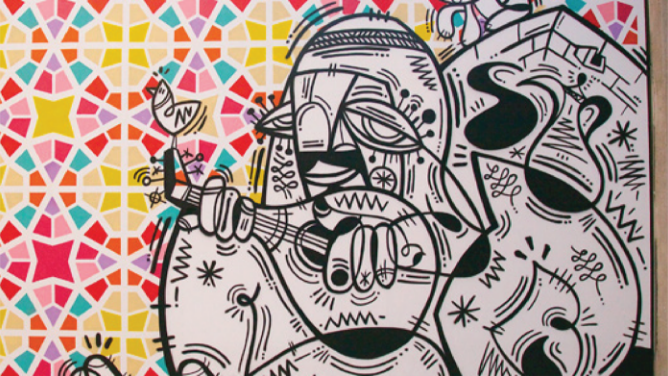 Local Art & Culture
Collaboration with artists from the city and region for local flavour.
INSPIRATION FOR GREATER EXPERIENCES